Our opinion:
By Snow & Saol
Comme vous l'auriez peut être compris dans nos précédents articles nous ne sommes pas fans de The Escape Lab , que ce soit à cause d'un accueil assez froid et impersonnel ou par l'économie faite par les enseignes par rapport au rapport: écrans/ MJ/salle.

Nous venons tout de même donc tenter aujourd'hui The primate Projet, The Neurolink Experience et nous sommes agréablement surpris par ce qui nous attend. Tout d'abord par le MJ qui est très rôle play et nous reçoit vêtu en vrai scientifique. Nous sommes des cobayes pour une expérience sur le cerveau.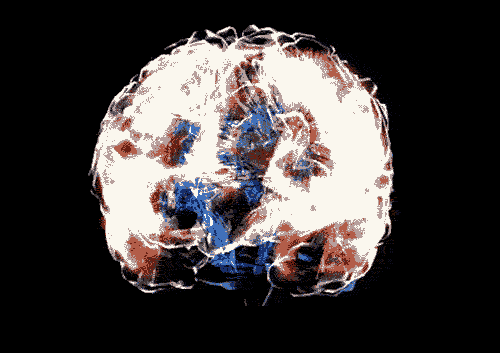 et pour cela nous allons être privés d'un sens chacun.... AHHHHHHHAHHHHHHAHHHHHHH mais non! On a tous des points forts et faibles et le MJ s'en est rendu compte dans le brief... me priver de la parole serait l'enfer!!! Bon c'est Dobelaye qui perd la voix, moi la vue et Saol l'ouïe... on est mal partis.... on doit trouver un moyen de communiquer et de résoudre ce qu'il y a devant nous.

Une fois que c'est fait le MJ revient et nous annonce une terrible nouvelle (attention il rajoute le temps de son intervention au temps de jeu (ouf)), maintenant nous devons fuir...

Les énigmes sont linéaires, mais nous occupent tous les 3. Une majorité des énigmes étaient originales et mêlaient manipulation à reflexion. On est obligés de nous servir de nos cerveaux, de nous adapter, de travailler ensemble... l'exercice est intéressant.
Honnêtement nous n'avons pas vu le temps passer.
L'interaction avec le MJ tout du long était géniale et cohérente. Nous aimons quand l'enseigne ne place pas simplement un écran dans la pièce.
Même si l'escape n'était pas très grand vous avez de quoi faire surtout grâce à la première partie. C'était une très bonne experience.
Sachez aussi que nous aimons aussi que l'enseigne essaye d'améliorer la salle au fur et à mesure. Je suis curieuse de voir comment elle va évoluer.